I Love Linux
While I have absolutely nothing against Windows (seriously, I use PowerShell and Windows PCs every day!), my passion really lies in Linux. The majority of the articles on FreeKB.net are related to Linux. Feel free to add a comment or ask a question. I encourage your participation!
Why don't you check out my Walkthroughs page to see what I have in store?
here ye here ye
Accepting New Recruits
It's never to early to start administering a Linux system
Automation
Programming Programs
Ansible, Bash, Flask, Perl, PHP, Python, and the list goes on. Where is a programmer to start!?!?!
Check out my Walkthroughs page!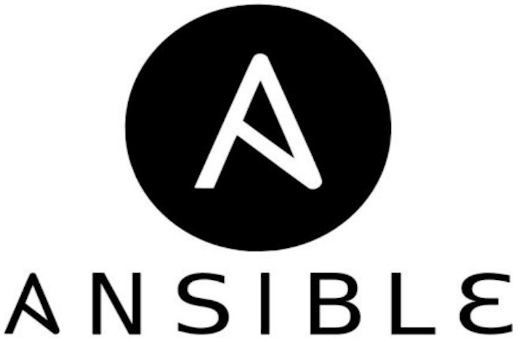 We Want You
Your feedback and comments are critical. Please comment on any article. Your questions and comments help me to improve the quality of my articles.
Nuts and Bolts
My website is proudly powered by Nginx on Docker, PHP FPM on Docker, and MariaDB on Docker.
A Band of One
FreeKB is my brainchild. I am located in the USA. I love to learn new things - I think brains are pretty cool, especially when put to good use.
While it is no surprise that I love computers and technology, I actually have a variety of interests. I really enjoy music. - Jeremy Canfield